Gurwinder Kaur, a former teacher of Satya Bharti School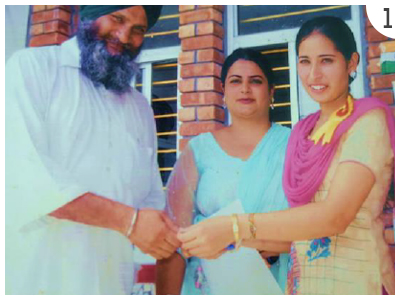 In 2006, Ms. Gurwinder Kaur started her professional journey as a teacher at Satya Bharti School Balliyewal, Ludhiana East.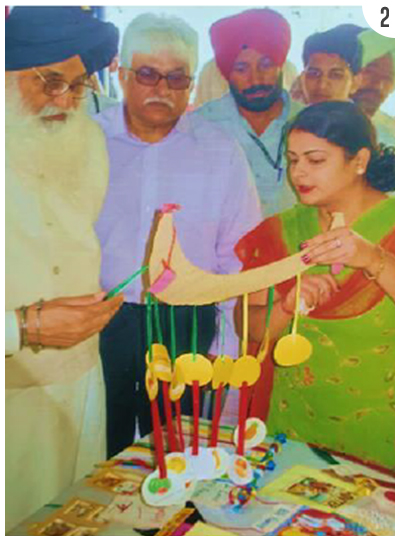 She was promoted as a Head Teacher within a year, which allowed her to undertake additional responsibilities in providing quality education to the underprivileged children through Satya Bharti School Program.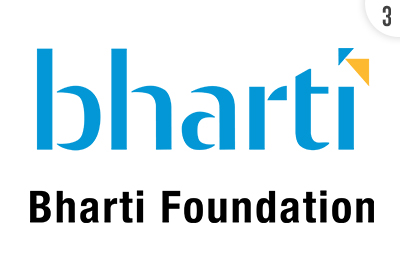 Ms. Kaur was associated with Bharti Foundation for 10 years. She set an example and became an inspiration for many teachers with her wide knowledge and leadership skills.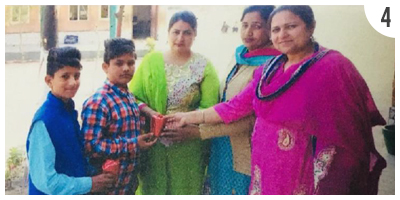 Continuous training and professional development provided by Bharti Foundation helped Gurwinder excel her competencies not only in teaching but also in enhancing leadership skills, IT skills and parents & community engagement.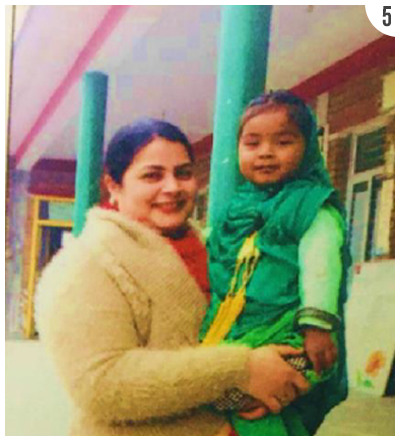 During her tenure with Bharti Foundation, Gurwinder convinced one of her students' parents to continue their child's education instead of getting her married at a young age.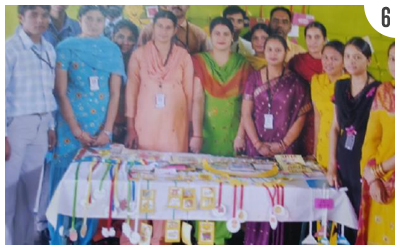 The culture of Bharti Foundation helped Gurwinder to understand her aspiration and further leverage her entrepreneur instincts and bring change in the society through education.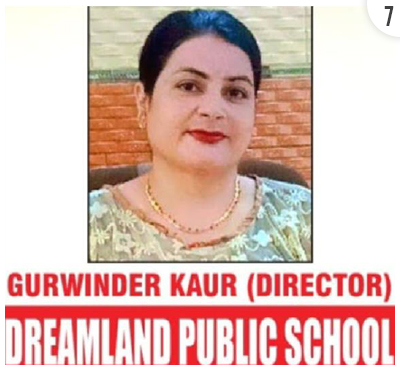 Currently, she is the Managing Director of her own school 'Dream Land Public School' in Ludhiana.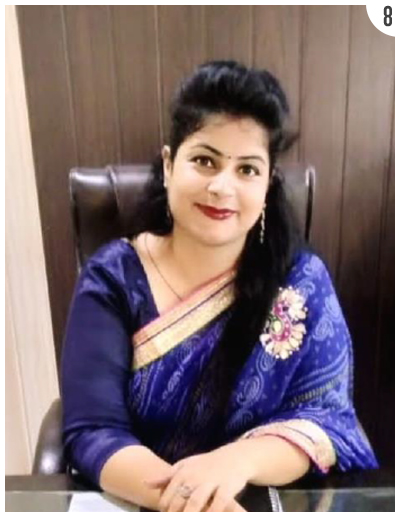 Speaking about the values of Bharti Foundation and the opportunity it presents for the teachers, Gurwinder Kaur says – "I am constantly sharpening my skills and values that were imparted by Bharti Foundation. I am sure I will be able to continue my professional journey with the same motivation and hard work in future as well"