Bharti Foundation signed MoU in Feb 2018 to implement its Satya Bharti Quality Support Program in 50 schools in East and West Jaintia Hills Districts. The program was launched by Shri. Lahkmen Rymbui, the Education Minister, Government of Meghalaya, on May, 29 2018 at Jowai, West Jaintia Hills District, Meghalaya.
The program's primary objective was to help Government and SSA schools transform into institutions which provide happy and engaging spaces to both students and teachers for over-all school performance. The Program's key achievements and initiatives in the year 2018-19 are:
Student Achievement:
53% of the QSP schools have shown a growth in enrolment in 2019 academic session.
Students' participation increased in District level competitions helping them to build confidence. Two students got 1st prize and one student got 3rd prize from the QSP schools in District Level Spell Wizard Competition organized by Bharti Foundation in partnership with District Education Departments at both the districts.
Science Exhibition cum workshop was organized in partnership with SSA – State Education Mission Authority Meghalaya (SEMAM). 245 students and 38 teachers actively participated. Students from Lumpyrdi Upper Primary School won the 1st prize in the "Best working science model" category.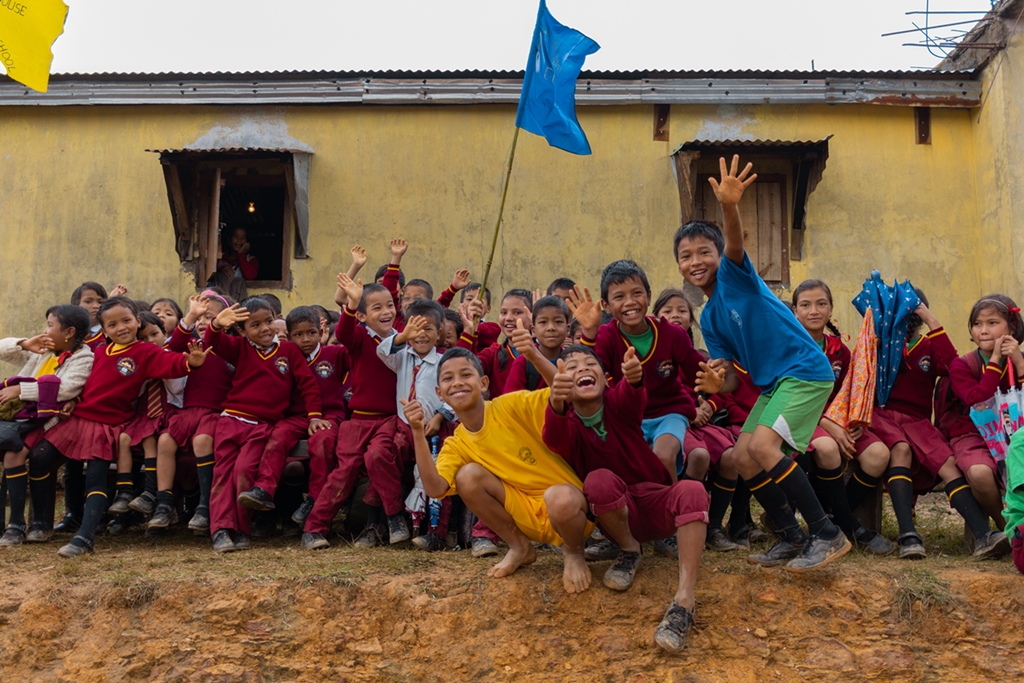 Increased student participation and engagement:
More than 200+ activities like students workshops on 'Safe Touch and Unsafe Touch', exposure visits of students to Shillong Science Centre and Don Bosco Indigenous and Cultural Centre, organized to energize the schooling experience for students across all schools, 90% students participated.
Student Campaigns like Hand Washing Campaign and Sanitation Drive introduced in 90% of the schools. 3,950 students have taken oath to keep their surroundings clean and to continuously make efforts to improve the sanitation in the area.
Introduced Students Club in 100% schools (four clubs per school). 1400+ students engaged in 206 clubs formed.
Teachers & Leadership Engagement:
41 Head Teachers are trained in Leadership Skills Development.
Teachers Training on Multi Grade teaching process initiated at Schools of East Jaintia Hills.
Nearly 40% teachers engaged in taking additional responsibility as In charge of Student Clubs, Library, sports, PTM etc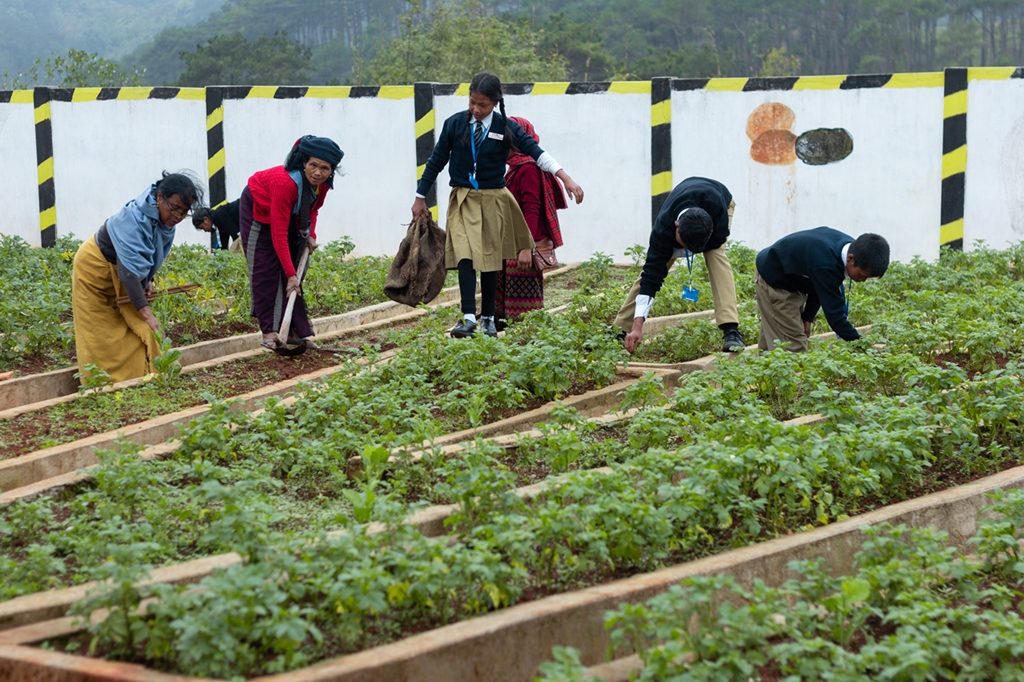 Community Connect:
Increased frequency and quality of Parent Teacher Meetings (PTMs) and School Management Committee (SMC) at schools. Average attendance achieved 67%.
Positive School Environment:
Equipped 48 schools with upgraded library and sports facilities.
Classrooms enrichment done 48 schools.