I come from a village where people could hardly afford a two-square meal for their children. People here used to ask, how does it matter if children went to school or not? Because, children did not even have adequate clothes and footwear.
I too was born in a poor family, where my father was the sole bread earner. Despite the difficulties, he ensured that I and all my siblings had access to education. He used to say – 'Poverty is no excuse for not getting an education.'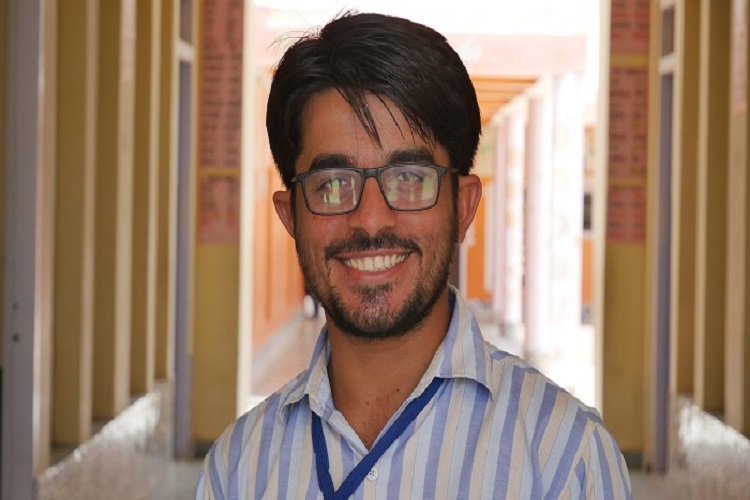 During my schooling, I walked for 6 kms every day to reach school and borrowed my cousin's used books to study. When I became one of the highest scorers in my school in class 12, I knew that this was just the beginning of my education journey. My father had small savings that he used in my sisters' weddings. Taking his permission, I moved to Jodhpur to work in a car garage and continue my education with my own earnings.
In 2012, I lost my only brother. The next year, my sister died from a snake bite. I was heartbroken for many months, but I did not give up on my studies. I did my masters in Hindi and History and moved on to get a B. Ed degree through distant learning. I returned to my village leaving my job in the garage, so that I could help other children in my village get a chance to learn.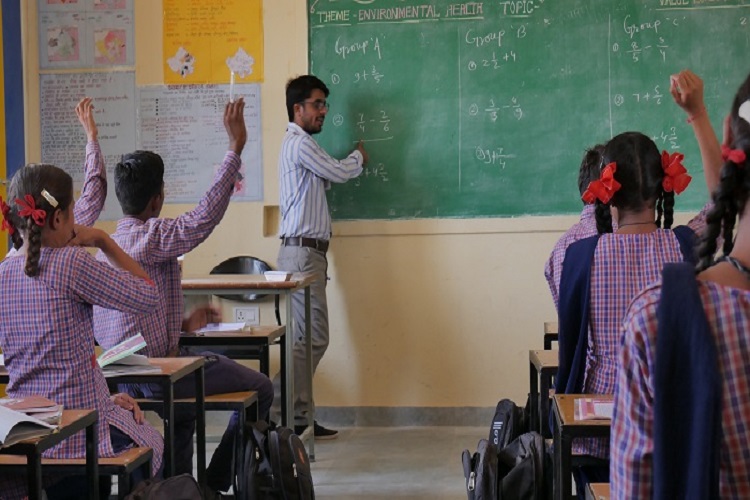 I joined Satya Bharti School in Shergarh Village as a teacher. But tragedy struck again on 7 July, 2016 when an accident left my left leg, both hands, and nose fractured. It took me 5 months to recover. And I resumed teaching my children again from December 2016.
Today, after knocking doors, counselling parents and holding awareness sessions in the community, we have enrolled more than 300 children in our school. I keep telling them – 'Poverty is no excuse for not getting an education.'
Sawai Singh
(Now the Head Teacher of Satya Bharti School, Shergarh Village, Jodhpur)