Government school students who started 'Mother's Literacy' campaign in Jharkhand's villages are rewarded with the prestigious Gold Award in Group category in "The 2019 Pramerica – the Spirit of Community Awards" for their initiative. The students are from UMS Khairbani School, Kathikund, (Dumka), Jharkhand
This campaign was selected among nearly 3,500 entries nationwide. The annual award conferred by Prudential Spirit of Community Awards, United States recognizes school students for making a positive difference. These awards are also organized in Japan, South Korea, Taiwan, Ireland, China, Brazil and Poland.
Under the 'Mother's Literacy Campaign', the students identified illiterate women in the village and taught them Hindi alphabets, enabling them to write their names and other simple words, along with basic numerical ability. In the year 2018 alone, the initiative succeeded in making 60 households, (out of nearly 85 household) functionally literate in the village.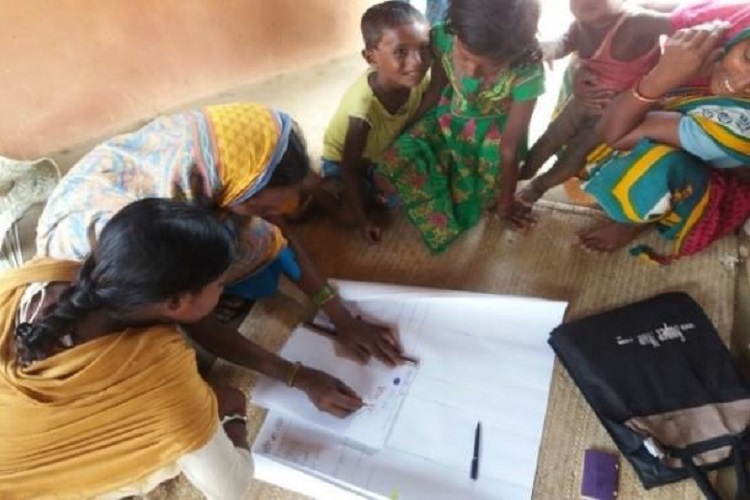 Bharti Foundation is working in partnership with 150 government schools in Jharkhand to help enhance the overall schooling experience for students and teachers. The program is currently impacting over 24,000 students and more than 500 teachers.