Sultangarh (Alwar district, Rajasthan), a village settled by a snake charmer on a small hill in the middle of a jungle and originally called Sapera Basti, has lived in poverty since being established. For the longest time, the only occupation families settled in the village were engaged in was snake charming. Extreme poverty also forced many people to opt for begging or hunting wild animals in the jungle. But that wasn't the only factor that caused the village to suffer for decades. Lack of education and awareness among the people led to several cases of child marriage, alcoholism and smoking addictions.
The village got its first school in 1999. However, lack of awareness among the families, lack of belief in education, and hesitation of educating the girl children resulted in poor student enrollment in the school.
When Bharti Foundation adopted the school in 2008, the biggest challenge for the team on ground was to make the once-ignored population of Sultangarh believe in the power and benefits of education. A team of qualified teachers and community mobilisers continuously visited the homes and offered counselling to the families. It took days that turned to weeks and then months, but slowly and eventually, every child from the village was brought to school.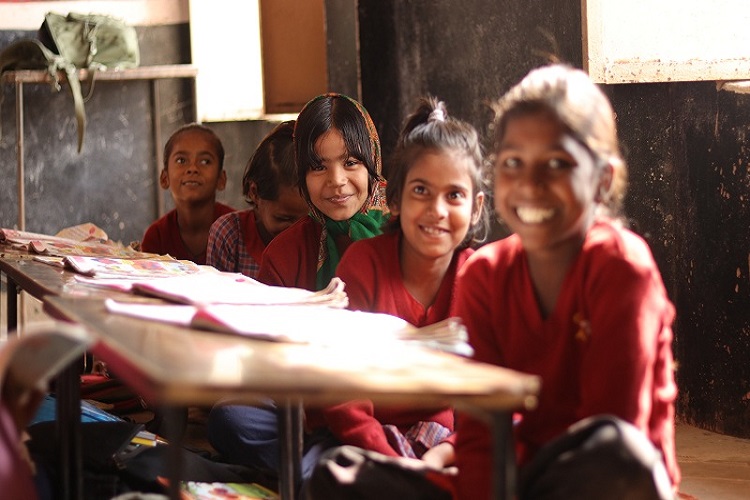 The school was equipped with all the facilities like full-fledged classrooms, electricity, drinking water, computers, inverter, and a playground. A kitchen was set up within the campus that provided nutritious meals to the children. Parents who were once ignorant about education began attending regular Parent-Teacher Meetings and taking pride in the academic development of their children. A major change in outlook has been perceived among the parents with regard to the importance of cleanliness, behaviour, health and more.
Above all, it was the joy of learning among the children – the first generation learners that made the community believe that education can change lives. For three consecutive years, several students have scored A+ in the 5th grade.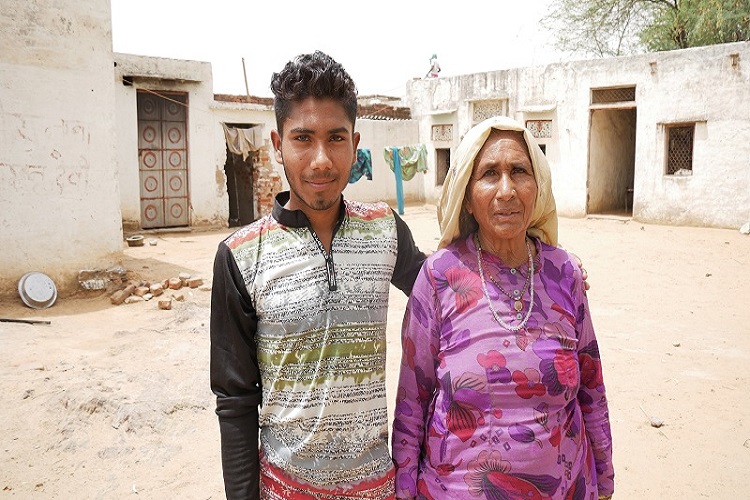 The entire Sultangarh community rejoices in pride today as Vicky Nath – becomes the first boy from the village to have passed the 12th grade. Like Vicky, many others who are appearing for 12th and 10th exams and those who have achieved brilliant results in their exams have become a beacon of hope for their families.
Don't miss any of our stories!